1, 2, and 3 John / Karen H. Jobes ; Clinton E. Arnold, general editor.

by Jobes, Karen H.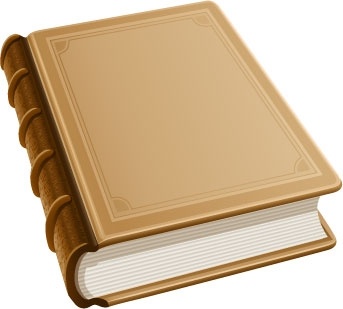 Overdrive Life , Led By the Holy Spirit

by Kelly, Steve
The International Bible commentary with the New International Version / general editor, F.F. Bruce.

by
Arts ministry : nurturing the creative life of God's people / Michael J. Bauer.

by Bauer, Michael J.,
Turning points : decisive moments in the history of Christianity / Mark A. Noll.

by Noll, Mark A.,
Think, act, be like Jesus : becoming a new person in Christ / Randy Frazee, with Robert Noland.

by Frazee, Randy.