Plain Theology for Plain People

by Boothe, Charles Octavius
The new evidence that demands a verdict / Josh McDowell.

by McDowell, Josh.
The letter and spirit of biblical interpretation : from the early church to modern practice / Keith D. Stanglin.

by Stanglin, Keith D.,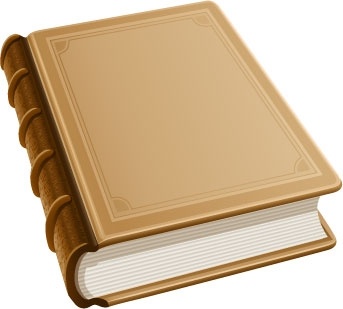 Islam Revealed: a Christian Arab's View of Islam

by Shorrosh, Anis A.
The names of God / Lester Sumrall.

by Sumrall, Lester,
The cross and the lynching tree / James H. Cone.

by Cone, James H.